If You Didn't Buy Your Comic-Con Tickets Yet, You're Too Late
They were gone in 93 minutes.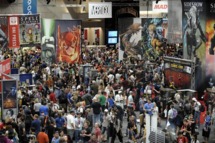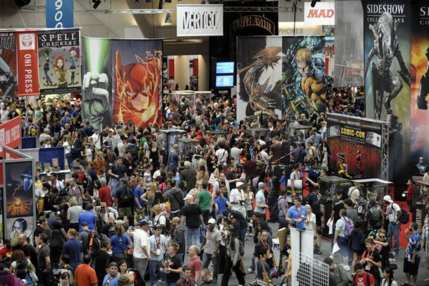 Tickets for this year's Comic-Con in San Diego were gone before you could say "zounds!" Four-day passes sold out in 55 minutes, and the last of the Friday and Saturday tickets were totally snatched up 15 minutes later. All in all, it took just 93 minutes for all of the badges to find their owners. But there's some slight hope for disorganized fans, as well as those who found themselves blocked from registering for the tickets because of server glitches and a "site over capacity" message: Comic-Con organizers say that the "resale of returned badges may happen at a later date." And, of course, there's always scalpers.