Courteney Cox Reuniting With Matthew Perry
Monica and Chandler 4 EVER.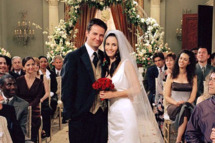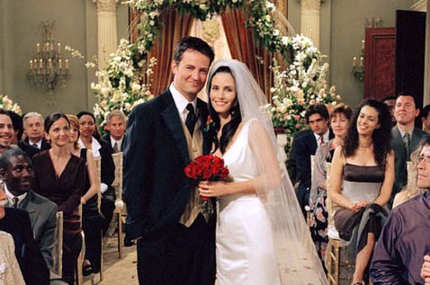 Go On is staging a mini-Friends reunion in the passionate hope that someone, anyone, will start watching the show. You liked Friends, right? One of the guys from Friends is on this show! According to The Hollywood Reporter, Cox will play a woman whom Anne (Julie White) tries to set up with Ryan (Matthew Perry), which means yes, there will be a Geller-Bing meeting at some point. It'll be cute to see them together again, but honestly, Go On's only important romance is between Sonia and Danny.