Benedict Cumberbatch in Talks to Play Alan Turing
Taking over a role Leonardo DiCaprio was previously attached to play.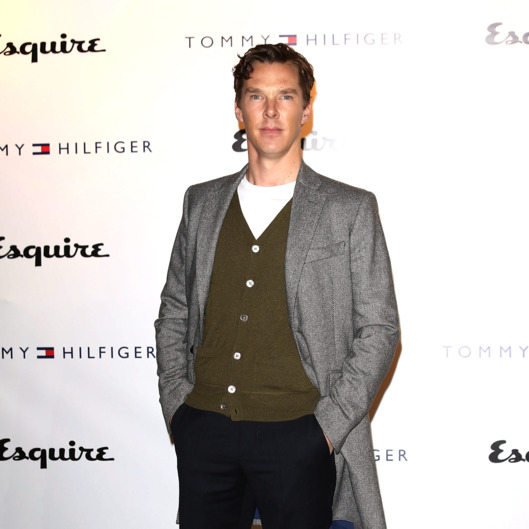 About a year and a half ago, we told you about The Imitation Game, a biopic about British mathematician Alan Turing, in which Leonardo DiCaprio was in talks to star. It appears DiCaprio has dropped out, but Deadline reports the actually British Benedict Cumberbatch is in talks to take over the role. Turing famously cracked the German "Enigma Code" during World War II and was an early computer pioneer. Despite his advancements, he was prosecuted by the British government for being gay and forced to take injections of synthetic estrogen to reduce his libido. Yeah, Cumberbatch would nail this.