Donna Tartt's New Novel Gets Title, Release Date
Exactly eleven years from the release of <em>The Little Friend</em>.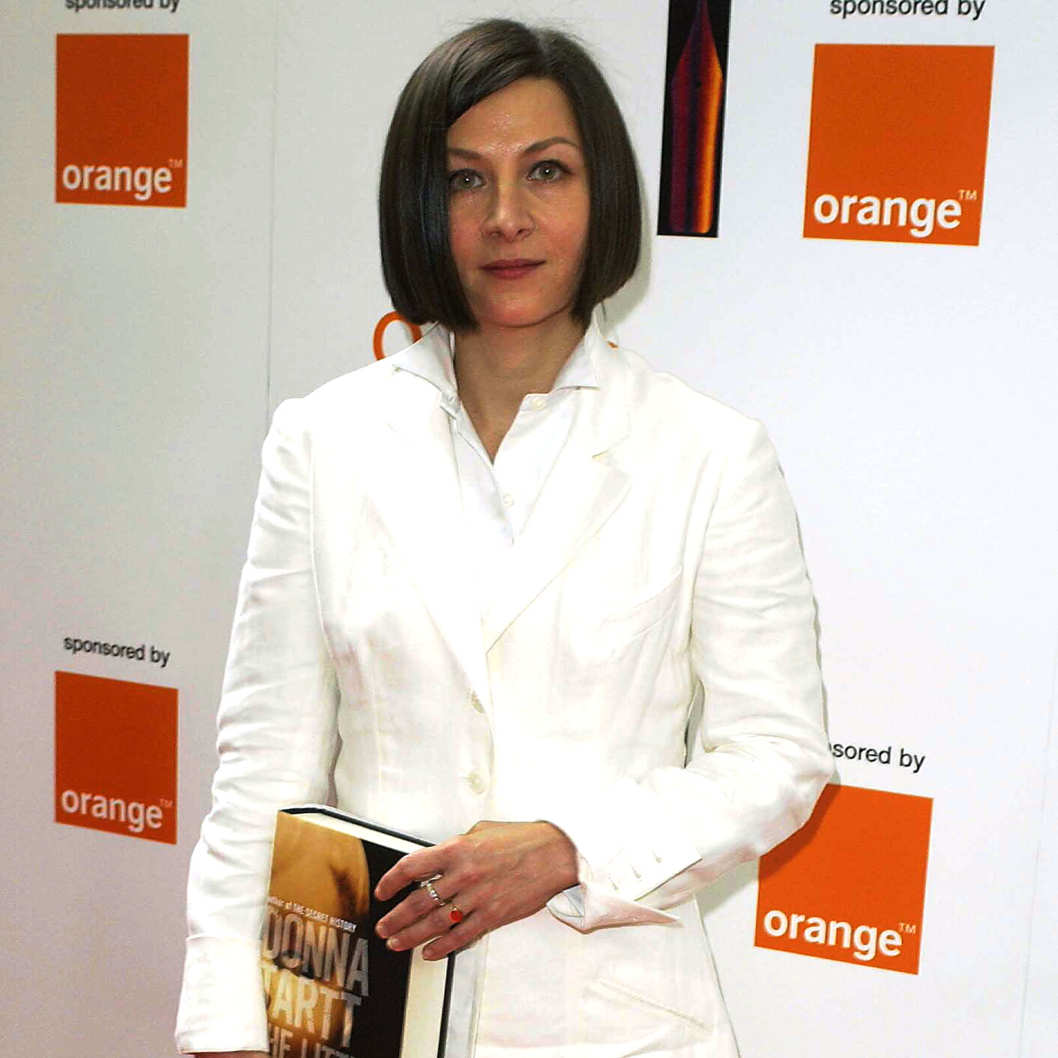 The long-anticipated third novel from Donna Tartt, the acclaimed author of The Secret History and The Little Friend, has finally gotten a title and release date. Coming out exactly eleven years from the release of The Little Friend, The Goldfinch: A Novel has been set for an October 22, 2013 release. Here's its Amazon description: "A young boy in New York City, Theo Decker, miraculously survives an explosion that takes the life of his mother. Alone and determined to avoid being taken in by the city as an orphan, Theo scrambles between nights in friends' apartments and on the city streets. He becomes entranced by the one thing that reminds him of his mother: a small, mysteriously captivating painting that soon draws Theo into the art underworld." Explosions!? Orphans!? Underworld!? Get in our belly, book.