Drake Returns With an Origin Story
"Started From the Bottom," the first single from his new album.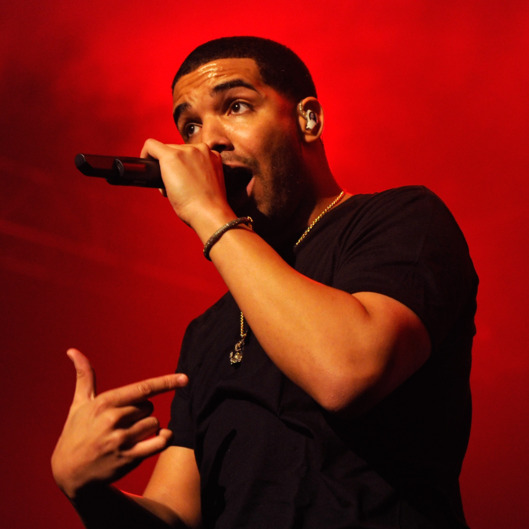 "My good friends," begins a missive from Drake, introducing his first song as a solo artist since Take Care dropped in November 2011. "It has truly been too long." Drizzy goes on to explain that "Started From the Bottom," which was originally set to drop on Grammy night, is both the first single from his new album and a big disclaimer. "I feel sometimes that people don't have enough information about my beginnings and therefore they make up a life story for me that isn't consistent with actual events," he writes. "My family and my second family (consisting of the best friends anybody could ever have) all struggled and worked extremely hard to make all this happen. I did not buy my way into this spot and it was the furthest thing from easy to achieve." While the self-proclaimed "first person to successfully rap and sing" gets points for continuing to run with unusual-sounding production, whatever new thing Drake's doing with his voice is off-putting for at least a half-dozen listens. But we'll leave the verdict re: those punchy, simple verses and the cyclical chorus up to you, good friends.