Elementary Earns the Lowest Post–Super Bowl Ratings Since 2005
The big blackout didn't help.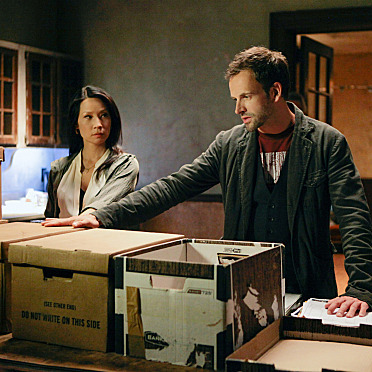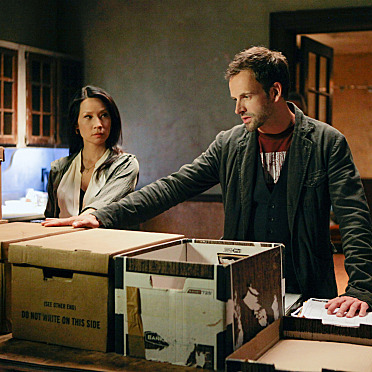 CBS's post–Super Bowl broadcast of Elementary didn't click with viewers. With the mid-game blackout pushing the telecast out of prime time on the East Coast, the Eye's Sherlock Holmes drama generated only 20.8 million viewers. While that's a big number by itself, it's puny by post–Super Bowl standards. CBS drew nearly 39 million viewers in 2010 with the premiere of Undercover Boss, while NBC last year brought in 37.6 million with The Voice. And on any given week, CBS's The Big Bang Theory and NCIS both pull in around the same number of viewers (and sometimes more) as Elementary did Sunday. Still, Elementary didn't break any records with its so-so audience: Fox's combination of The Simpsons and American Dad back in 2005 was seen by just over 19 million, while only 17.4 million bothered to stay tuned for that kick-ass episode of Alias ABC broadcast after 2003's Super Bowl. As for the Big Game itself, Super Bowl XLVII drew 108.4 million viewers, down from last year's record-breaking 111.3 million.