Megan Ellison and Harvey Weinstein: Hollywood's New Feud?
Big shots with a lot of money be hatin' other big shots with a lot of money.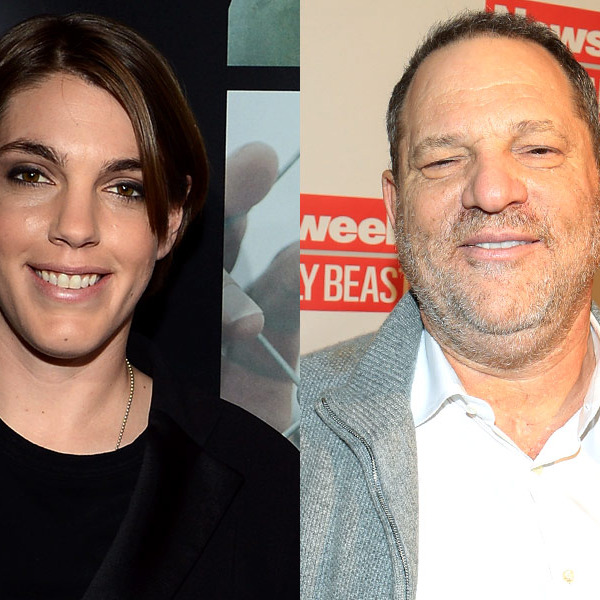 There's a profile of Megan Ellison in Vanity Fair's new Hollywood issue. Ellison is the 27-year-old daughter of multibillionaire Oracle CEO Larry Ellison and has used the fortune she was given to create Annapurna Pictures and finance independent films like The Master, Zero Dark Thirty, and Spring Breakers. She's become a controversial figure, seen as both a savoir for auteur directors or a young punk who's upsetting the natural order of things. With that much weight being thrown around, it's no surprise that she and Harvey Weinstein have reportedly developed a contentious relationship.
Tensions arose between the two from working together on Lawless, The Master, and Killing Me Softly. A source credited it to "the normal wear and tear of who was going to pay for what extra things." And when The Master failed to make back it's significant budget, Weinstein started to blame Ellison, which caused her to resent him. It has gotten to the point where Ellison will no longer work with Weinstein. As a peace offering, or a bit of gamesmanship, Weinstein recently told Deadline: "I just feel bad for Megan Ellison on that. I think [The Master is] a great movie and God bless her for bringing these great movies into the world." Pay attention, folks: This drama will eventually become fodder for Golden Globes jokes.