A Familiar Face Is Headed Back to How I Met Your Mother
Captain, my captain!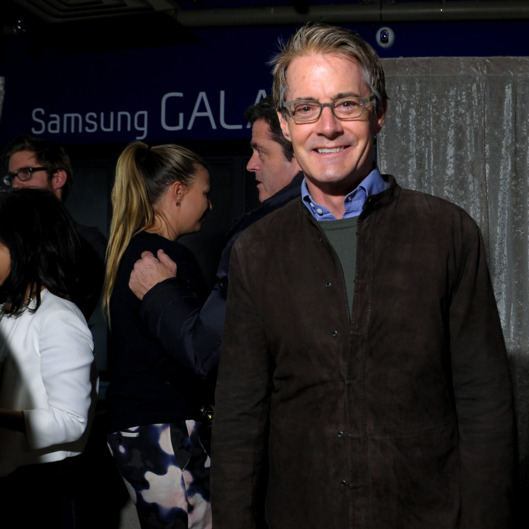 Now that we know next season will be the last for How I Met Your Mother, the producers seem to be bringing back a number of iconic characters for what may be final bows. Monday's episode will feature what could be the last appearance by Robin Sparkles. And now Vulture has learned another blast from the past is headed back to HIMYM: the Captain. We hear Kyle MacLachlan will reprise his season six role (as a man whose marriage is torn asunder by Ted) in an episode that tapes next week. We don't know much about the specifics of the plot, except that it kicks off with Ted stressing out after the Captain, completely out of the blue, reaches out to him. (Let's hope Zoey isn't somehow involved in all of this.) MacLachlan's episode is scheduled to air February 18.