Frank Ocean Talks About His Novel and Studio Posters
Also, BMWs. He loves BMWs.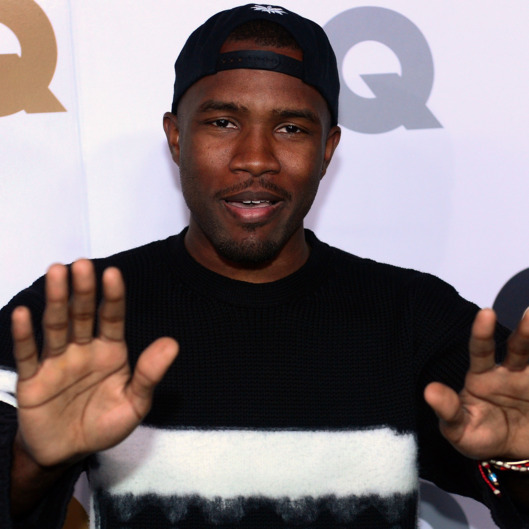 With the Grammys days away, The New York Times Magazine profiled the six-nomination-having Frank Ocean. Among learning that Ocean rents three parking spaces for his three BMWs (he has a fourth on the way) despite currently being unable to drive for legal reasons and that he takes piano and music-theory lessons six days a week, Ocean opened up about the novel he's working on: "It's fiction, and it's about brothers." He wouldn't explain any further, which was a theme throughout the profile. He did admit, however, to liking both Celine Dion and Radiohead and that he hung posters of Pink Floyd and Bruce Lee in the studio for inspiration. That's it! His music is a cross between Celine Dion, Radiohead, Pink Floyd, Bruce Lee, and vintage BMWs.