The Hour Creator Abi Morgan on What Might Have Happened in Season Three
If only the show weren't canceled.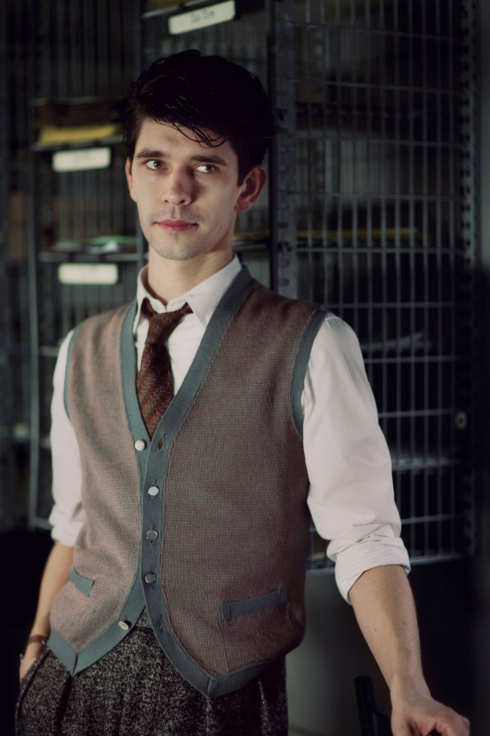 Last month, BBC2 decided not to renew The Hour for a third season, disappointing fans of Ben Whishaw and good television alike. Making matters worse was the fact that the series ended with a cliffhanger: Freddie (Whishaw) was so badly beaten by the London club owner he'd been investigating that it was hard to tell whether he even survived. "I like the idea that you thought he died," show creator Abi Morgan told us when we spoke to her recently by phone — but that wasn't what would have happened, given a third season. "I liked the idea of Freddie becoming disillusioned with the government and with the police and, in a way, with the media," Morgan says. "Freddie might have gone to the dark side in series three, and it may have been up to Bel [Romola Garai] to pull him back." Speaking of those two: What does Morgan have to say about their big finale kiss?
"The suspension of the kiss is always the thing that's most exciting," Morgan said. "I played with that not happening, but because we had reached that peak in series one — Was he ever going to express his feelings for her? — I kind of thought I had to do it in series two. I think it was also about making Freddie into more of a man in series two. I loved the idea that he traveled and he had been to America and he had been exposed to a whole new cultural, social world. He grew up, and part of that was that he needed to take the reins and kiss her. There was quite a lot of thought given to that kiss." Yes, on the viewer's part as well.