Identity Thief Regains Box Office Lead
As <em>Die Hard </em>slumps.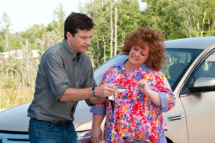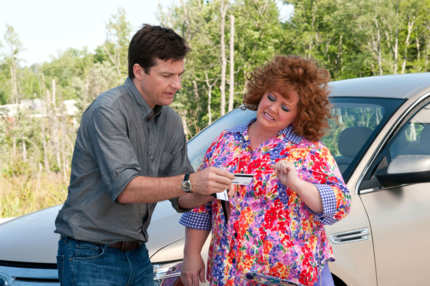 Believe it or not, some movies do open on Oscar weekend. Snitch, starring The Rock, actually did alright with a $12.8 million haul, placing it in second place at the box office. The Weinstein Company's otherworldly thriller Dark Skies did less well, with a debut $8.4 million. Bruce Willis's A Good Day to Die Hard, which was last week's big release, failed to break $10 million for the weekend, placing it fifth. Finally, $14 million put Identity Thief back in first place — and well on its way to earning $100 million domestically.