Identity Thief Stole the Weekend Box Office
That Melissa McCarthy is golden.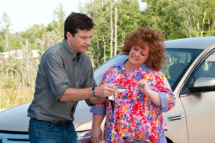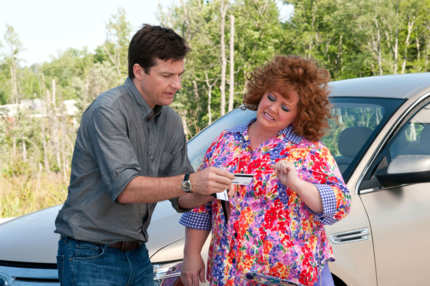 Even with a significant portion of the Northeastern audience snowed under, it was still a pretty good weekend at the box office. The big winner was the Melissa McCarthy–Jason Bateman comedy Identity Thief, which brought in $36 million — about a third of the weekend total. (As Deadline points out, that's better than Bridesmaids's opening numbers.) Zombie rom-com Warm Bodies saw its weekend haul drop 43 percent from its debut last week, though it still managed to earn $11.7 million — more than can be said for Steven Soderbergh's thriller Side Effects and its high-profile cast, which includes Jude Law, Rooney Mara, Catherine Zeta-Jones, and Channing Tatum. Meanwhile, Oscar frontrunners Silver Linings Playbook,  Zero Dark Thirty,  Argo, and Django Unchained all held on to places in the top ten.