Interactive: A Century of Crime
Sordid tales of organized crime that rocked the tabloids.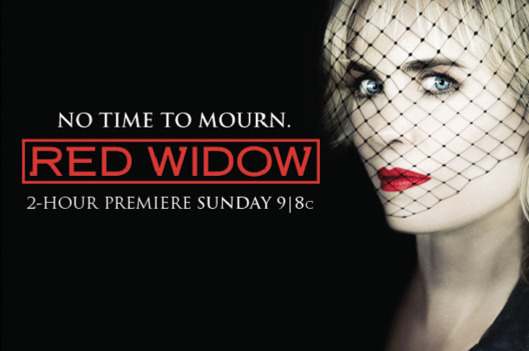 From sordid tragedies to gruesome murders, the past century has been filled with lurid tales that rocked the tabloids.  In the world of organized crime, the high do occasionally fall, the dons occasionally disappear, and the guilty are, in fact, sometimes punished.  Now ABC's new series, Red Widow, gives you the chance to scroll through the most fascinating stories of wealth, power, and greed that will stand the test of time.
Watch the 2-hour premiere next Sunday at 9/8c on ABC