Jay-Z and Justin Timberlake Are Planning a Tour
For at least ten shows.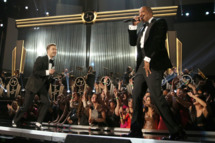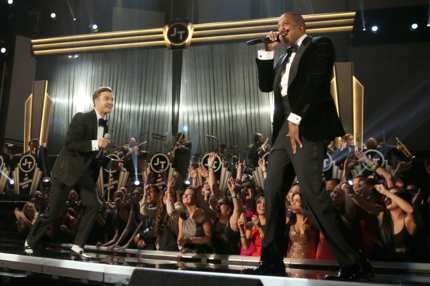 "Page Six" says they'll do ten dates; Rolling Stone says eleven to thirteen. If this is not enough concert excitement for you, consider that Beyoncé will also be touring this year and that Justin Timberlake reportedly contributed to her new album. What happens when Jay, Bey, and JT stand on a stage at the same time? Do all of the other pop stars spontaneously combust? We might find out!