Johnny Depp to Play Whitey Bulger in New Biopic
We're looking forward to hearing that accent.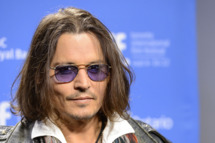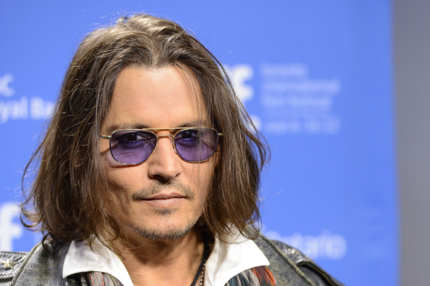 In June 2011, infamous Boston mobster James "Whitey" Bulger was arrested in Santa Monica after more than ten years on the run (and on the FBI's Most Wanted List) — ample material for Hollywood, which already has several films in the works. Now, the Hollywood Reporter says that Johnny Depp will headline Oscar-winning director Barry Levinson's adaptation of Black Mass, a best-selling book about Bulger by two Boston Globe reporters. Ben Affleck and Matt Damon are also working on a similar project (as director and star, respectively), but we're more curious to see how Depp stacks up against Jack Nicholson, whose character in Martin Scorsese's The Departed was based on Bulger.