Lost's Josh Holloway Will Star in CBS Drama Pilot Intelligence
About an agent with a superpower-y microchip in his brain.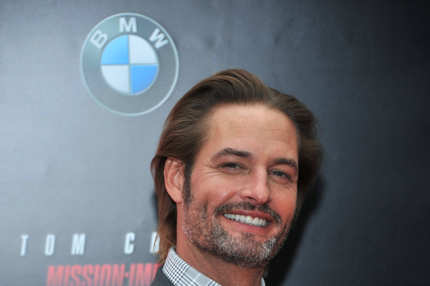 Josh Holloway, in whose honor this correspondent continues murmuring, "Son of a bitch!" numerous times per week, has joined CBS's Intelligence. The drama is set "at U.S. Cyber Command and focuses on a unit that has been created around one agent with a very special gift — a microchip has been implanted in his brain that allows him to access the entire electromagnetic spectrum." Holloway hasn't shown up often enough since Lost. This is a coup.