Ken Jeong to Play 'Erratic' CIA Agent
Sounds like a good fit.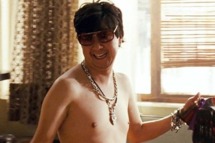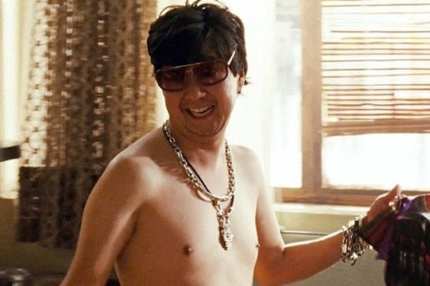 While Jeong says that Community will remain his primary focus, he's hedging his bets with a role in the new ABC comedy pilot Spy, where he'll play lead actor Rob Corddry's CIA colleague. Based on The Hollywood Reporter's description, the character sort of sounds like Señor Chang's secret service doppelgänger: "A mischievous man" who is "erratic, incorrigible and inappropriate with his fellow agents" and "[losing] his marbles." It seems like a good fit, since "erratic" and "inappropriate" are clearly what Jeong does best.