Les Misérables Coming Back to Broadway
Do you hear the people sing? Of course you do! They never stop singing!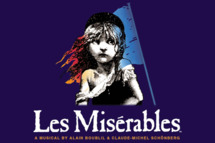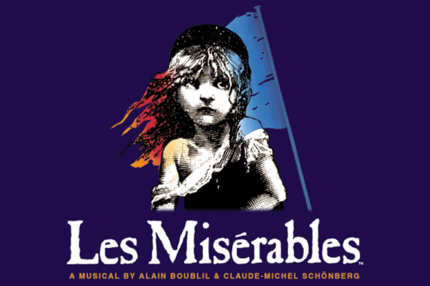 Just when you thought you were Les Miz–ed out, here comes news that the earworm of "what have I done/ sweetJesuswhathaveIdone" will never leave you: Les Misérables is coming back to Broadway! Producer Cameron Mackintosh tells the Times that he's working on a 2014 revival, thanks to renewed interest in the show after the movie's megasuccess. Les Miz ran from 1987–2003 and was revived once already in 2008, but this new staging has the added twist of abandoning the original show's iconic turning stage and replacing it with a regular old non-turning stage. Hmph.