Lifetime Orders Witches of East End
Starring Julia Ormond.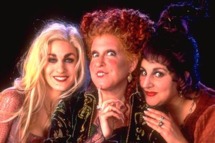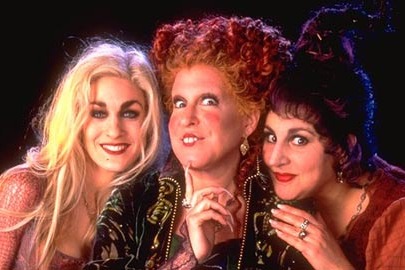 Lifetime just put in a ten-episode order for Witches of East End, a supernatural drama featuring Julia "Marie Calvet, Megan Draper's Mom on Mad Men" Ormond and Jenna "Wife of Channing Tatum" Dewan-Tatum. The series will detail a mother and her two adult daughters, "both of whom unknowingly are their family's next generation of witches, who lead seemingly quiet, uneventful modern day lives in Long Island's secluded seaside town of East Haven." And here, for the road, is a photo from Hocus Pocus.