Martin Short Close to a Deal to Join John Mulaney's Sitcom Pilot
He'd play a game-show host. Perfect.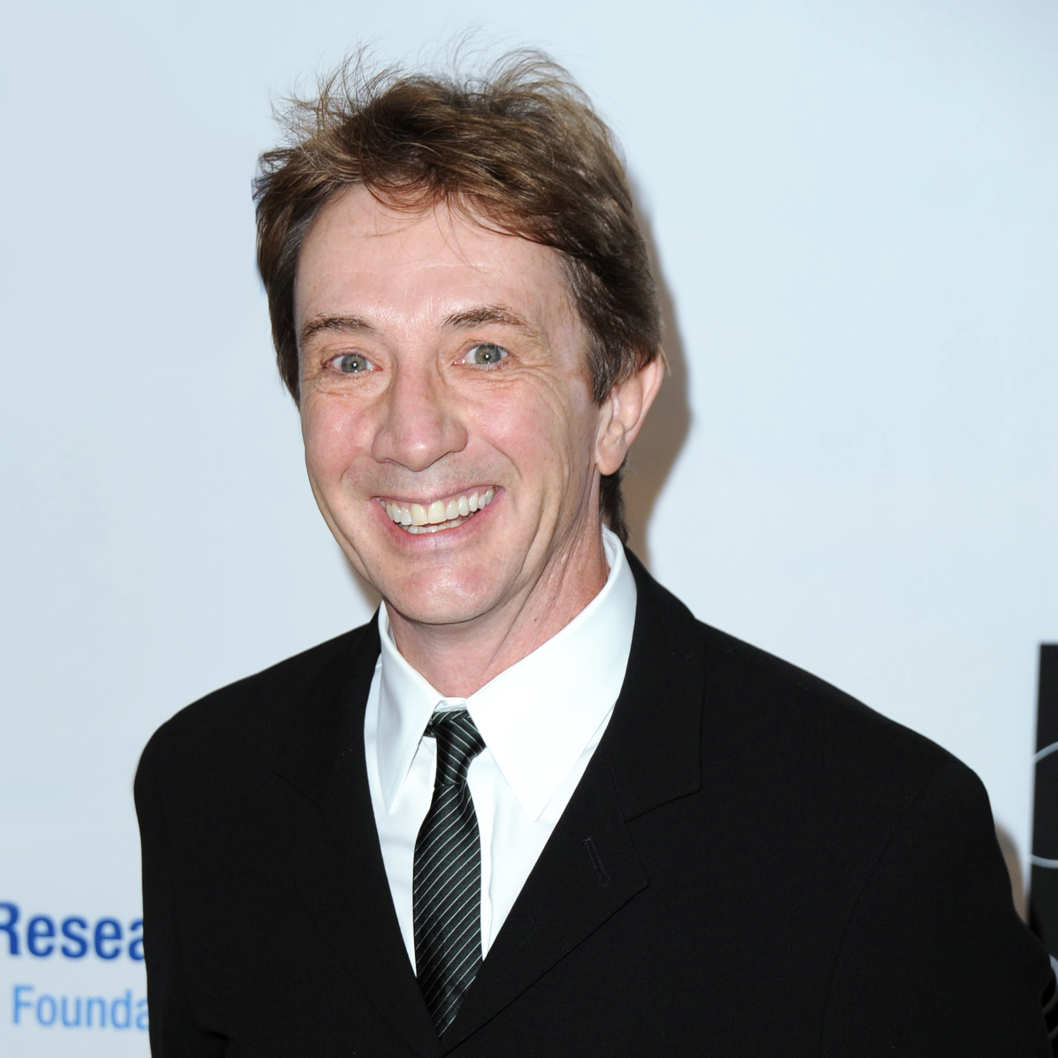 The Hollywood Reporter writes that Martin Short is close to a deal to join the cast of John Mulaney's currently untitled multi-cam sitcom pilot. In the semiautobiographical show written and starring Mulaney, Short would play his boss, Lou Cannon, a game-show host Mulaney writes jokes for. Short is a longtime friend of the pilot's producer Lorne Michaels and, like Mulaney, worked at SNL for a spell. (Though Michaels was not with the show during Short's year as a cast member.) When you get a chance, we recommend checking in on any of your comedy-nerd friends, because this news might have induced a heart attack.