MGM Is Rebooting The Incredible Shrinking Man
With a script written by the original novel's author.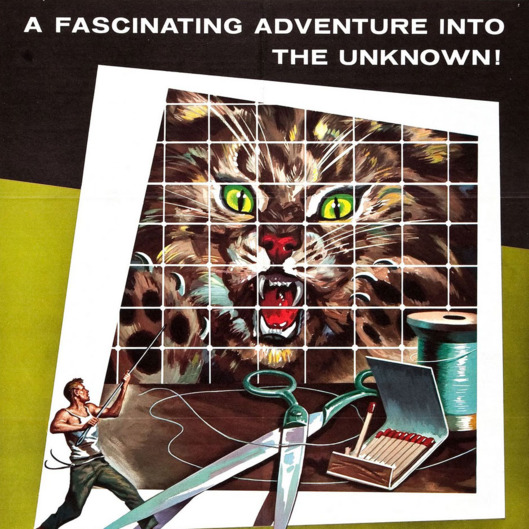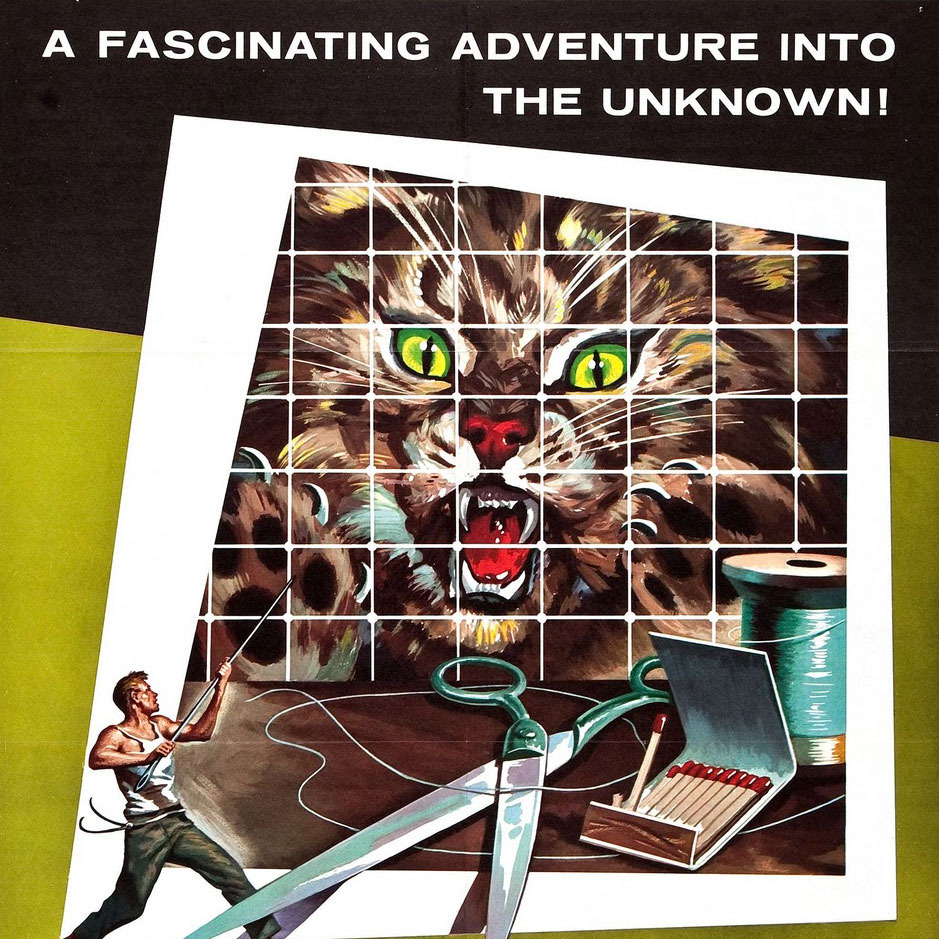 The Hollywood Reporter writes that MGM is planning on rebooting The Incredible Shrinking Man. The studio has acquired the rights to The Shrinking Man, Richard Matheson's classic novel on which the 1957 film was based. The 87-year-old Matheson will write the screenplay with his son Richard Matheson Jr. Where the original was released in the wake of the atomic bomb and focused on a man who was exposed to radiation, the reboot's shrinking will involve nanotechnology. Nanotechnology sounds reasonable, though we prefer our shrinkings to feature magical school buses.