Michael Jackson's Son Is Now a Reporter for Entertainment Tonight
Prince Michael Jackson started with a James Franco interview.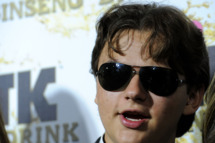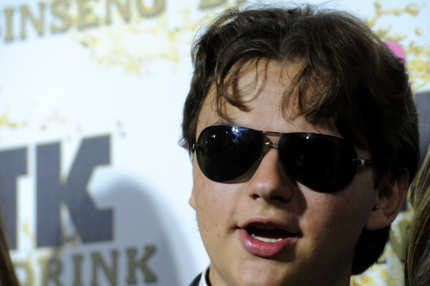 Prince Michael Jackson, age 16, is now working with Entertainment Tonight as a correspondent. The eldest of Michael Jackson's three children conducted his first interview with Oz the Great and Powerful's James Franco, Sam Raimi, and Zach Braff. Jackson told ET's Brooke Anderson he hopes "to become well-rounded as a producer, director, screenwriter and actor," that he and his father studied Peter Jackson's Lord of the Rings with the volume off, and that his own wise demeanor is "all thanks to my dad — he raised me right."