Michael Mann Lines Up a Thriller, Casts Chris Hemsworth
It's about "cyber threats and attacks."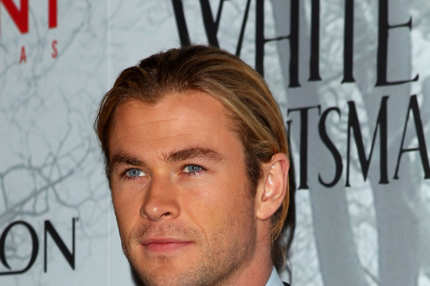 Michael Mann has selected his follow-up to 2009's Public Enemies, an untitled thriller that will star Chris Hemsworth. Set up at Legendary Pictures, the plot is under wraps, "other than that the film takes place in a world of cyber threats and attacks." Variety adds that Mann has been developing this one for more than a year. Hemsworth fell into some free time when Steven Spielberg's Robopocalypse recently got scrapped.