My Bloody Valentine Released Their First Album in Two Decades, and People Want You to Know They're Listening to It
Have <em>you </em>heard it?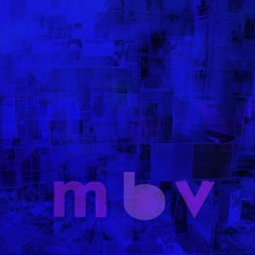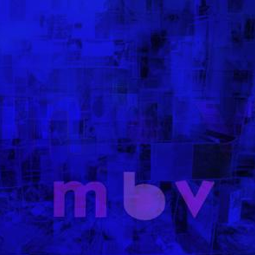 On Saturday night, after two long decades and a couple recent hints, beloved British shoegazers My Bloody Valentine announced the surprise release of a followup to their last album, 1991's Loveless. A few hours later, mbv appeared on their new website as a digital download available for $16. Purist fans — and there are a lot of them — may also purchase it on CD and 180-gram vinyl, obviously. The band was also kind enough to set up a YouTube page, for the kids (and people needing to listen to the music immediately who ran into trouble when the site got overloaded.)
In an interview with NME last November, frontman Kevin Shields made some predictions about the big reveal:
"I think [with mbv], people who like us will immediately connect with something. Based on the very, very few people who've heard stuff – some engineers, the band, and that's about it – some people think it's stranger than Loveless. I don't. I feel like it really frees us up, and in the bigger picture it's 100 per cent necessary."
The last time My Bloody Valentine put out an album, Shields would have had to wait forever to see what the audience actually thought of his new stuff. After all, beeper communication was difficult, and publishers of tiny music magazines sometimes took weeks to cut up the trees they needed to print their long, considered reviews. Today, we have Twitter, which means that, about twelve hours after its release, there are already thousands upon thousands of takes on mbv already available, though almost none of them will tell you what the music is actually like. It's a lot like the My Bloody Valentine conversations you had with your cool (or weird, depending on where you were) friends back in college, but without the hassle of waiting for your turn to speak: