Director of the Oscar-Nominated Documentary 5 Broken Cameras Was Detained at LAX Last Night
Emad Burnat texted Michael Moore for help.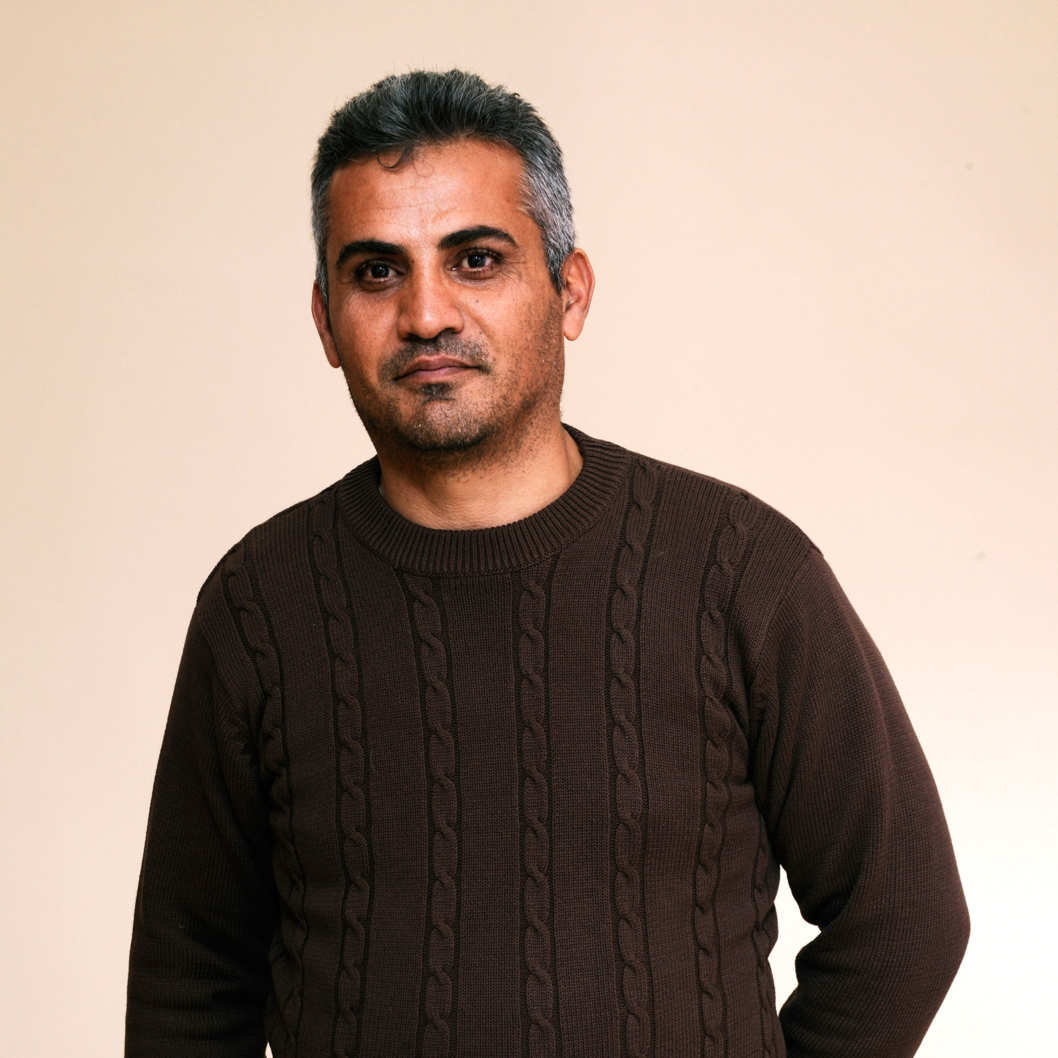 Last night, Emad Burnat, co-director of the Oscar-nominated documentary 5 Broken Cameras, and his family were detained at LAX airport and threatened to be sent back home. According to Michael Moore, the Palestinian filmmaker was told that he didn't have the proper invitation to the Academy Awards. Burnat then texted Moore, who in turn got in contact with the Academy. After 90 minutes, they were released and told they could stay in L.A. for a week. Read a full rundown of the events from Moore here and/or watch Burnat and Moore talk about it below.