See All the Stars on the Oscars Red Carpet
An exhaustive gallery of all the fancy-pantsed (and gowned) stars of the big night.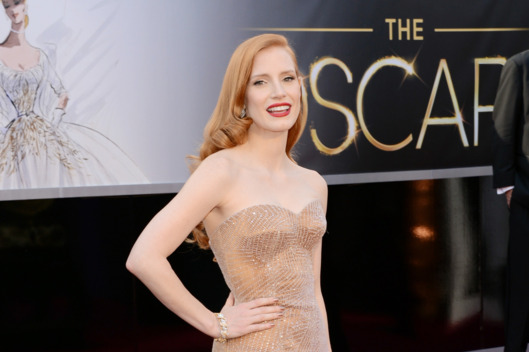 Tonight it is Oscar night, when we glimpse into the cultural sphere, revisiting all the most exceptional filmic contributions of the year. Yet, before we celebrate the winners (or refute or curse them, depending on how seriously you take this), it's time to study the red carpet. While the Fug Girls dissect all the fashions on their live blog, we are presenting all of Hollywood's most fabulous clotheshorses here for your own scrutiny. Click through to see all the fashions; we'll be updating it all night as more stars cross the paparazzi threshold.
BEGIN SLIDESHOW