Parks and Recreation Enlists Patton Oswalt
He'll play a problematic Pawneean.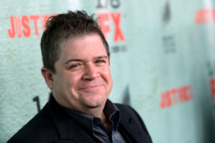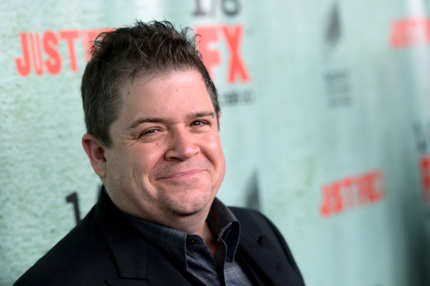 Patton Oswalt will be on an upcoming episode of Parks and Recreation as a history enthusiast who thinks life was better back in the 1800s, when Pawnee's town charter was created. Showrunner Mike Schur confirmed in a conference call today that Oswalt was indeed Pawnee bound, and according to TV Line, his character is someone who's a thorn in Leslie's side when she tries to alter the town's guiding documents. (Recall that this charter also says "any woman caught laughing is a witch.") So he's like Pawnee's own Scalia, except with a hat.