Presenting Vulture's 2013 Oscar Ballot Winner
One reader just won $500. Congratulations, reader!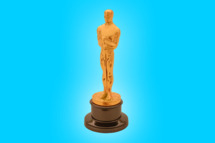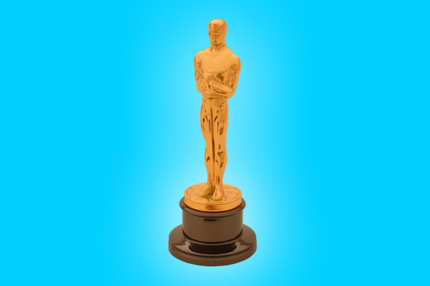 Damn you, Christoph Waltz! And Ang Lee! And Brave! And Quentin Tarantino! Those were just four of the categories we got wrong in this year's Vulture Oscar Ballot. We only got sixteen right — and several of you readers beat us, but only one reader was going to win our $500 prize. That person is derontheexploder, with 21 out of 24 major categories correct. The readers below also notched 21 correct guesses. Per the rules, all those names were entered into a random drawing, and derontheexploder emerged victorious. Congratulations! We'll see you all right here in early 2014.
osupreston
clairen
nycrunninggirl
fullfrontal
jlubo3
Gaith227
Paragonal17
jpavelko
montanamaven
arhsmiles
rendanotbrenda