Prince Michael Jackson Heading to 90210
It'll be his acting debut.
Error 503 Service Unavailable
Service Unavailable
Guru Meditation:
XID: 1295459098
---
Varnish cache server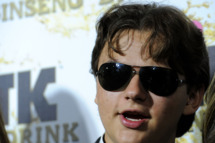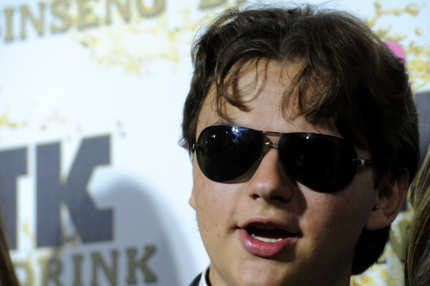 In his acting debut, Prince Michael Jackson will play a trauma victim on the CW's 90210. The news comes seven days after Michael Jackson's 16-year-old son joined Entertainment Tonight as a correspondent. At this rate, we can expect Jackson to announce his first feature film role next week, imminently followed by his directorial debut. He'll be announced as next year's Oscar host before the first day of spring.