Saoirse Ronan Joins Ryan Gosling's Directorial Debut
Is there anyone who doesn't want to be a part of this thing?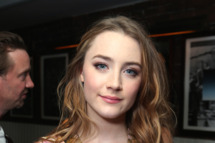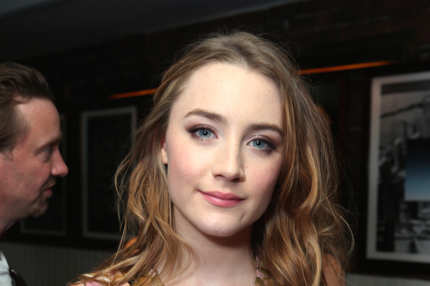 Not that this comes as a surprise, but Ryan Gosling's directorial debut is filling up quickly. Already set to star Christina Hendricks, Doctor Who lead Matt Smith, and Gosling's lady love Eva Mendes, How to Catch a Monster has now snagged Saoirse Ronan (Atonement, The Lovely Bones, Hanna). The 18-year-old actress is also set to appear in Wes Anderson's The Grand Budapest Hotel. Gosling's film is slated to begin production in Detroit in May.