Ratings: The Seth MacFarlane Oscars Skewed Young
Overall audience levels didn't change much, but there was a big bump among those under 35.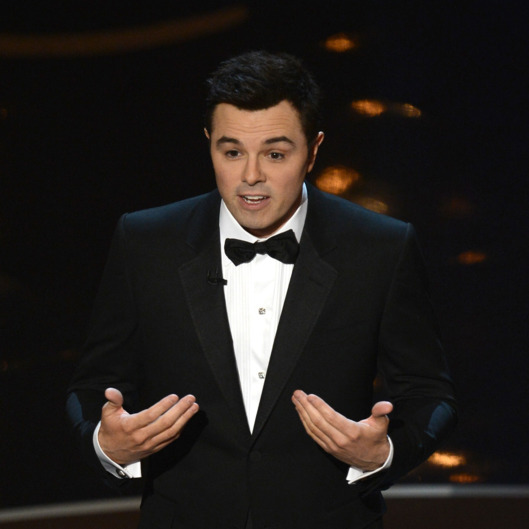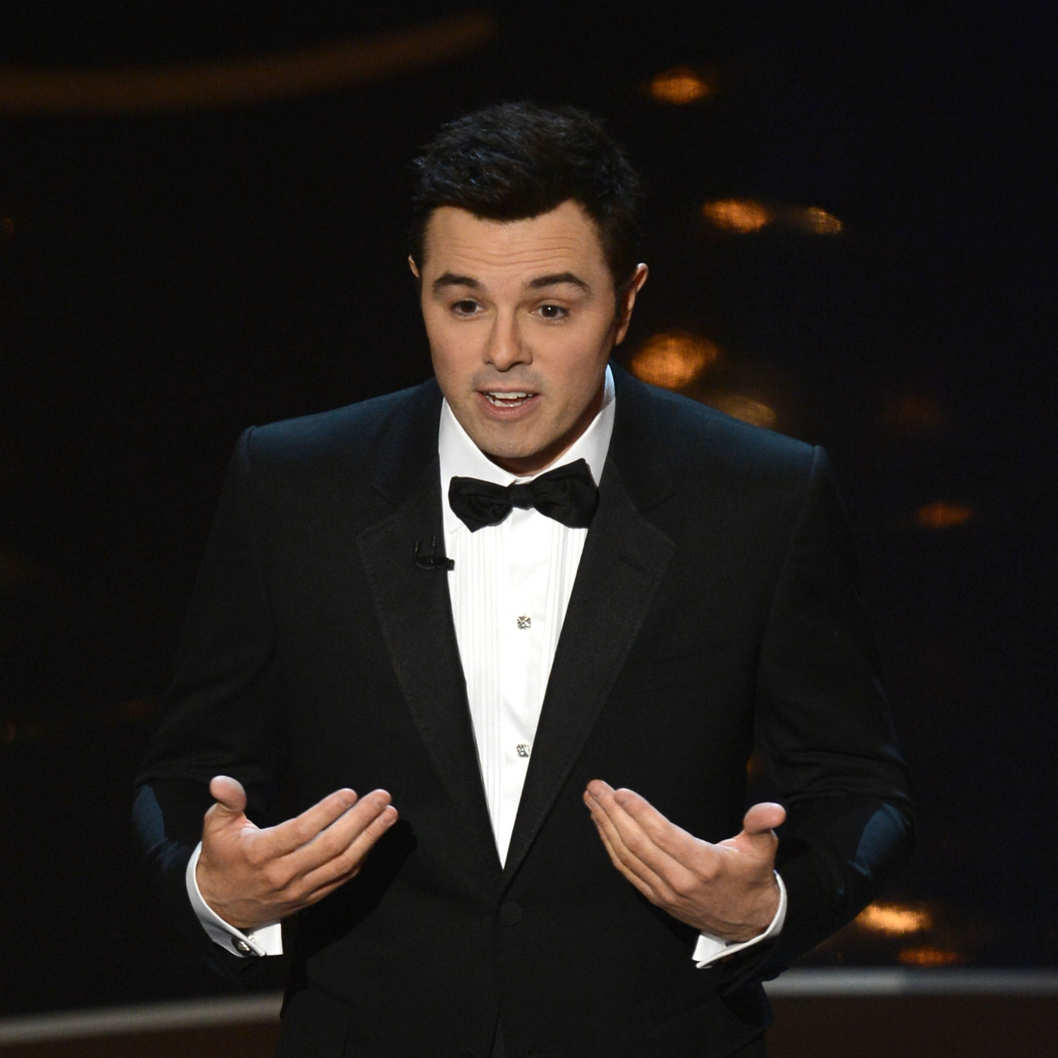 Seth MacFarlane appears to have brought the youngsters back to the Academy Awards: Preliminary Nielsen data shows Sunday's Oscarcast surged 20 percent among adult viewers under 35 compared to last year's show and delivered the best performance in that demo group since 2007 (when Ellen DeGeneres hosted). The Oscars also did better in the closely watched demo of adults under 50, gaining 11 percent year-to-year. Overall, the audience gains were a bit less impressive: ABC's broadcast attracted 40.3 million viewers, up just 3 percent from 2012's tally of 39.3 million viewers. Still, only one Oscars since 2005 — the 2010 show — has pulled in a bigger crowd. And in the age of DVRs, that 20 percent increase in younger viewers is no small achievement. ABC won't release more detailed ratings, including how audience levels increased or decreased throughout the broadcast, until Tuesday.