Silver Linings Playbook Swept the Independent Spirit Awards
Best Supporting Male: Matthew McConaughey for <em>Magic Mike</em>.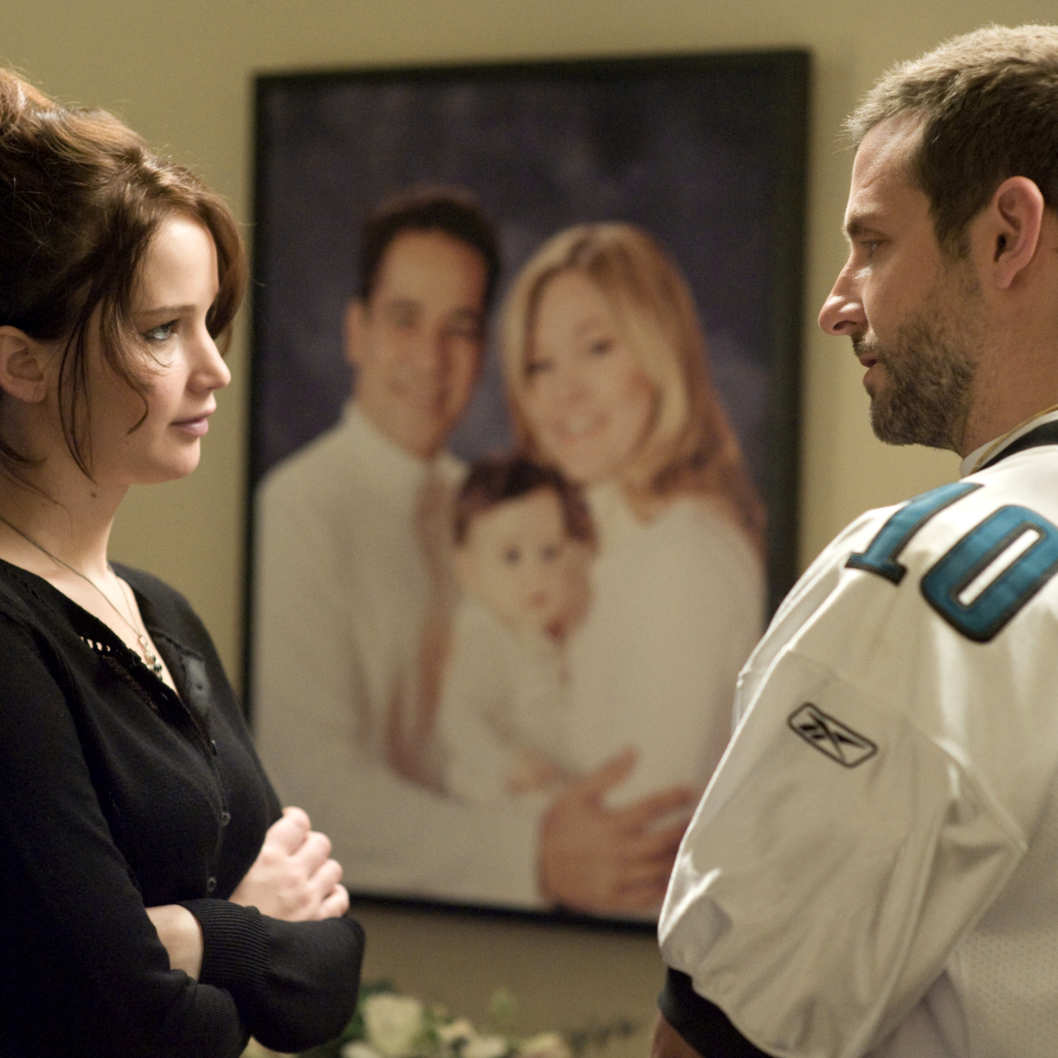 On Saturday afternoon, Andy Samberg hosted the award season's penultimate show: the Film Independent Spirit Awards, which took place in a tent on the beach in Santa Monica. Silver Linings Playbook was the ceremony's big winner. The film beat Moonrise Kingdom for Best Feature; David O. Russell won Best Director and Best Screenplay; and Jennifer Lawrence took home Best Female Lead. "The last time I held one of these in my hands was nineteen years ago for Best First Feature," Russell said from the podium. "My son was one year old, and he grew up to be a man who taught me about a lot of things. He gave me this movie, so I want to thank him." (Like Bradley Cooper's character Pat, Russell's son has bipolar disorder.) The Sessions also did well, John Hawkes taking home Best Male Lead and Helen Hunt winning Best Supporting Female. Best Cinematography went to Beasts of the Southern Wild, while Best International Film was awarded to Amour. The best moment of the night, however, was when Matthew McConaughey sauntered up to the stage to accept Best Supporting Male for his stripper turn in Magic Mike. "I had to take my pants off to win a trophy, I had to drop trou to win an award," he said. "Fuck yeah!"