Steve Zahn Starring in Drama Pilot Influence
From Kyle Killen, creator of <em>Awake</em>.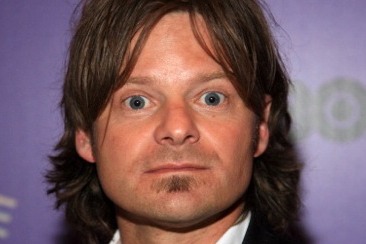 Kyle Killen, creator of the ill-fated but critically admired Awake, has landed Steve Zahn for the new pilot Influence. Set up at ABC, the drama is "a provocative workplace ensemble centered on the complicated relationship between two brothers who head a unique agency designed to attack their clients' problems using the real science of human motivation and manipulation." Zahn, recently seen on Treme (and unbeatable in Rescue Dawn), will play one of the brothers, "an unmedicated bipolar world-renowned expert in the fields of human behavior, psychology and motivation."