Stone Temple Pilots Fired Scott Weiland [Update]
Would you like to be the new lead singer?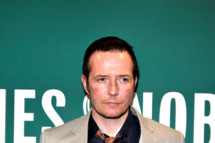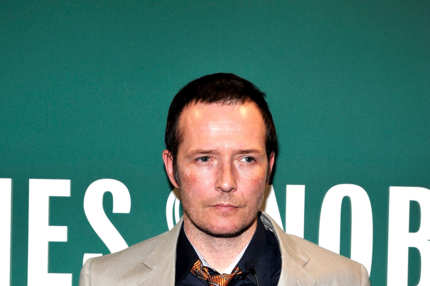 The statement, in full: "Stone Temple Pilots have announced they have officially terminated Scott Weiland." So if it is your dream to be the lead singer for a reunited nineties rock band that doesn't really get along, then hey, there's an opening. Update: Weiland is all, You can't fire me from a band I founded. Legal maneuvering to come, probably.