The Office's Ellie Kemper Gets Her Own NBC Pilot
<em>Brenda Forever</em>, a comedy.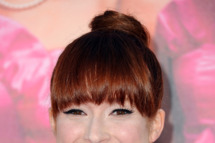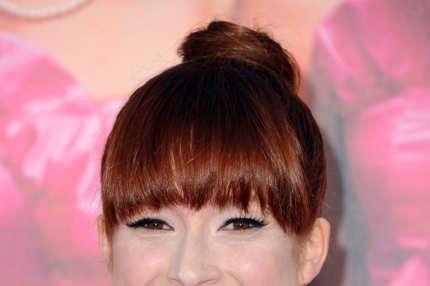 Following in the footsteps of her pal and Subtle Sexuality bandmate Mindy Kaling, The Office's Ellie Kemper is getting her own show. She's been cast as the lead for an NBC comedy pilot called Brenda Forever, where "stories from Brenda Miller's past and present are interwoven to give a unique portrait of how a chubby, awkward, but incredibly confident 13-year-old grew up to be a 31-year-old woman who still marches to the beat of her own drum." Fantastic.