There Are Now Two Hercules Movies Set for a 2014 Release
Ready for an <em>Deep Impact</em> vs. <em>Armageddon&ndash;</em>style showdown.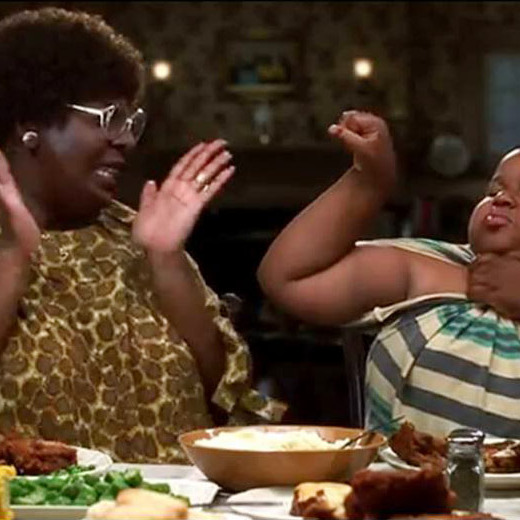 "Hercules! Hercules! Hercules!" is what we'll all be saying in 2014, when two Hercules movies will be released. We already knew about the Brett Ratner–directed, Dwayne Johnson–starring version that is set for an August 8, 2014, release, but now a second one is being fast-tracked for March 2014. The Hollywood Reporter reports it will be directed by Renny Harlin, the director of such films as Die Hard 2, Cliffhanger, and Deep Blue Sea. He described his take as "closer to Gladiator than flying horses." Fine, no flying horses, but can it still have a sassy Greek chorus like Disney's version.