Tina Fey Looking to Join Jason Bateman in This Is Where I Leave You
We would go to there.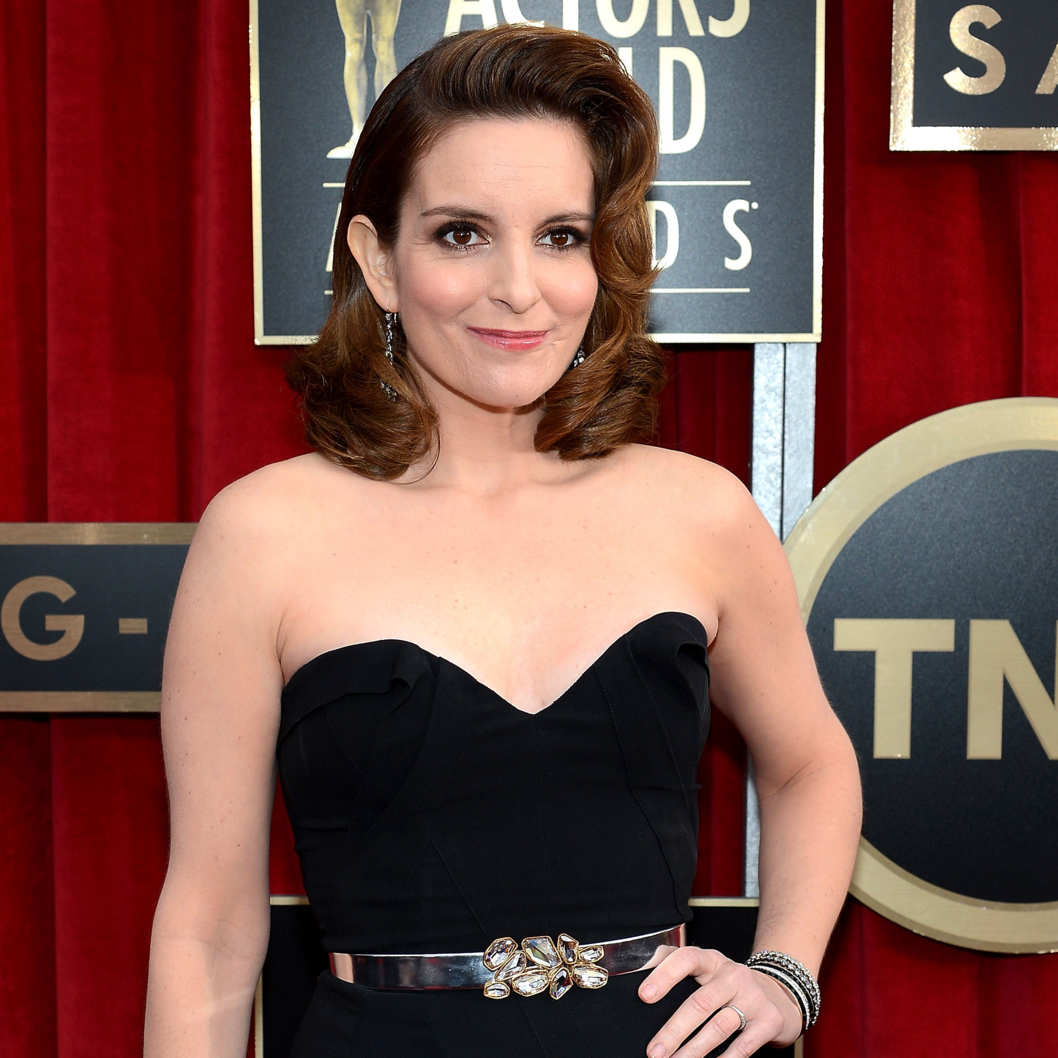 The newly revivified adaptation of Jonathan Tropper's novel This Is Where I Leave You is hoping to add Tina Fey as Jason Bateman's big sister. Fey's Date Night director Shawn Levy is at the helm; other actresses reportedly in talks for the romantic lead include Zoe Saldana, Amy Adams, Ari Graynor, Isla Fisher, and Mary Elizabeth Winstead. "Kathryn Hahn is looking likely to play Bateman's sister-in-law," THR reports. The story focuses on a distanced Jewish family honoring their dead father's request to sit shiva, putting them together for seven days after a decade apart. Adapted by the author, the film was originally set up in May 2012 with Adam Shankman directing and Bateman, Zac Efron, Leslie Mann, and Goldie Hawn in consideration. It looks like only Bateman hung on for round two.