Tina Fey to Work With Pitch Perfect Director
Bye, TV stardom. Hello, movie stardom.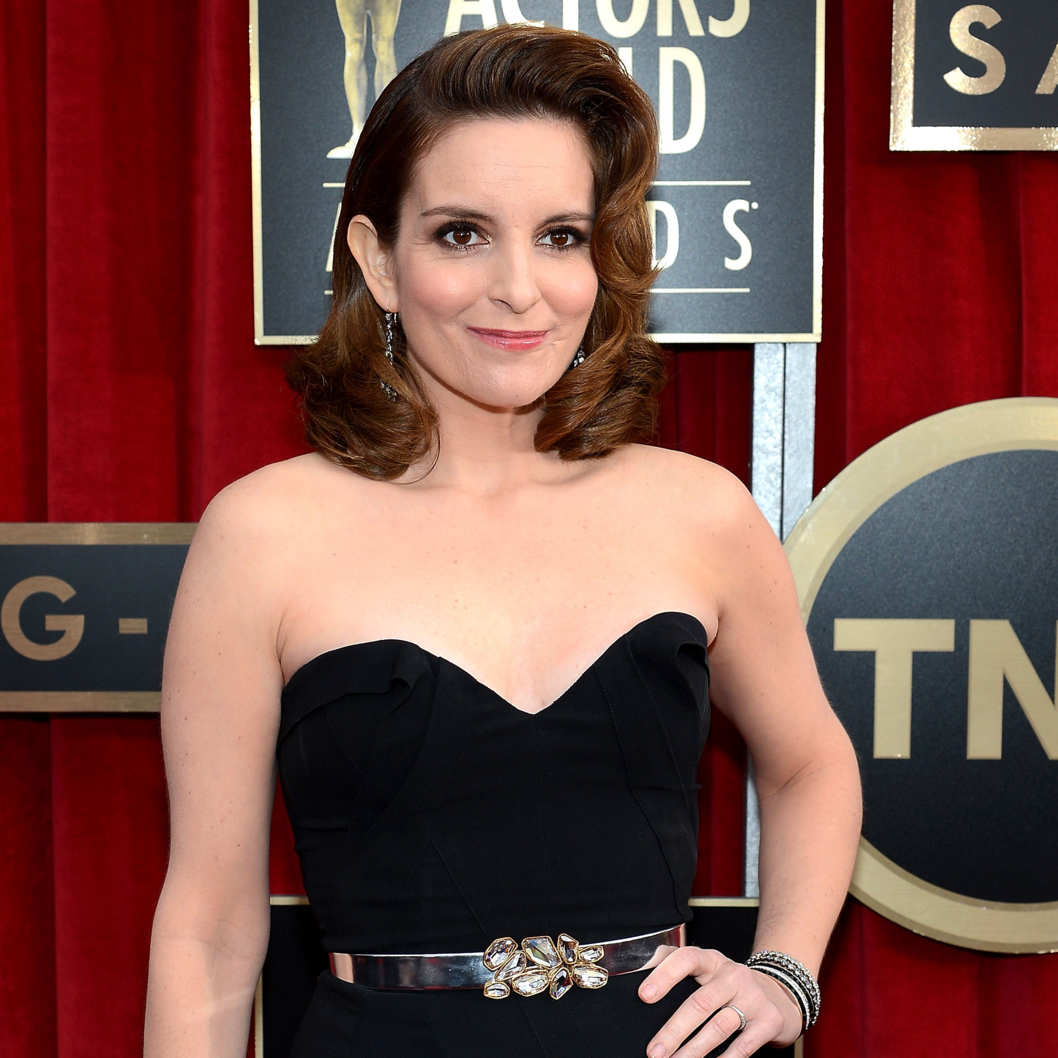 With 30 Rock now permanently in Tina Fey's rearview mirror, it's time for her to make some movies. According to Deadline, next up is The Nest, a comedy about two thirtysomething sisters who spend one last crazy weekend in their childhood home before selling it. The script was written by Paula Pell, a longtime SNL writer who played Pete's wife Paula on 30 Rock and executive-produced This Is 40. And the film will be directed by Pitch Perfect director Jason Moore. Fey will play one of the sisters. There's no word yet on who will play the other. Is Parker Posey too obvious? How about Rachel Dratch? Or can they rewrite the script to be about stepsisters so that Amy Poehler is an option?