The 2014 Oscars Will Be in March
Speculation of an earlier date was just that, speculation.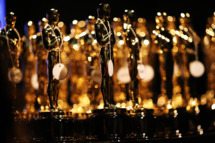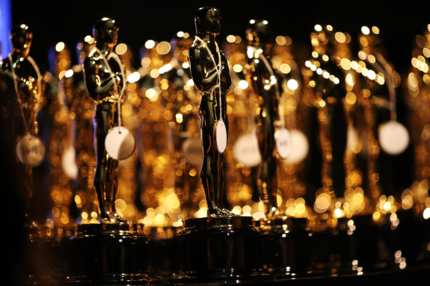 There was speculation that the Oscars would continue to move its date earlier and earlier to undercut their award rivals, but the opposite has proven to be true. Next year's Oscars will be held on March 2, a week later than this year's, in order to accommodate the Winter Olympics, which will take place the last three Sundays of February. The 2015 Oscars will be held on February 22, which is roughly the same time as this year's.