Another True Blood Showrunner Steps Down
Mark Hudis follows Alan Ball out the door.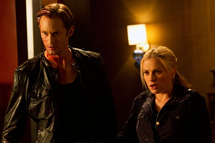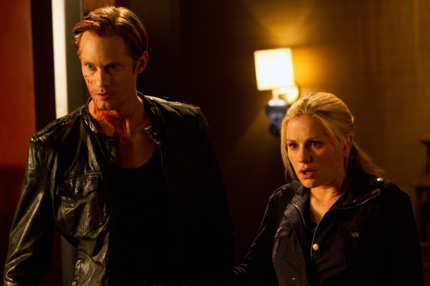 His first season as True Blood showrunner hasn't even premiered yet, and Mark Hudis is already calling it quits, according to The Hollywood Reporter. After series creator Alan Ball passed the job to him last spring, Hudis told his college alumni magazine that, "It's impossible to fill Alan Ball's shoes …  really, this plane is in the air, and I just want to land it safely." It's now up to his replacement, veteran True Blood writer-producer Brian Buckner, to keep the people (and non-people) of Bon Temps above ground.