Justin Bieber Thinks You Should Go Back to Trashing Lindsay Lohan [Updated]
"Look at her 2012 tax statements ;)"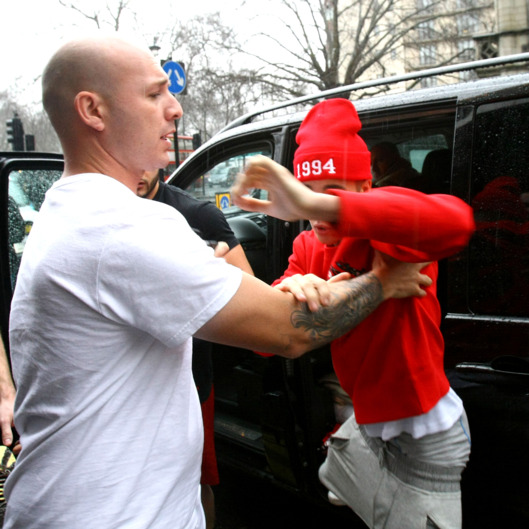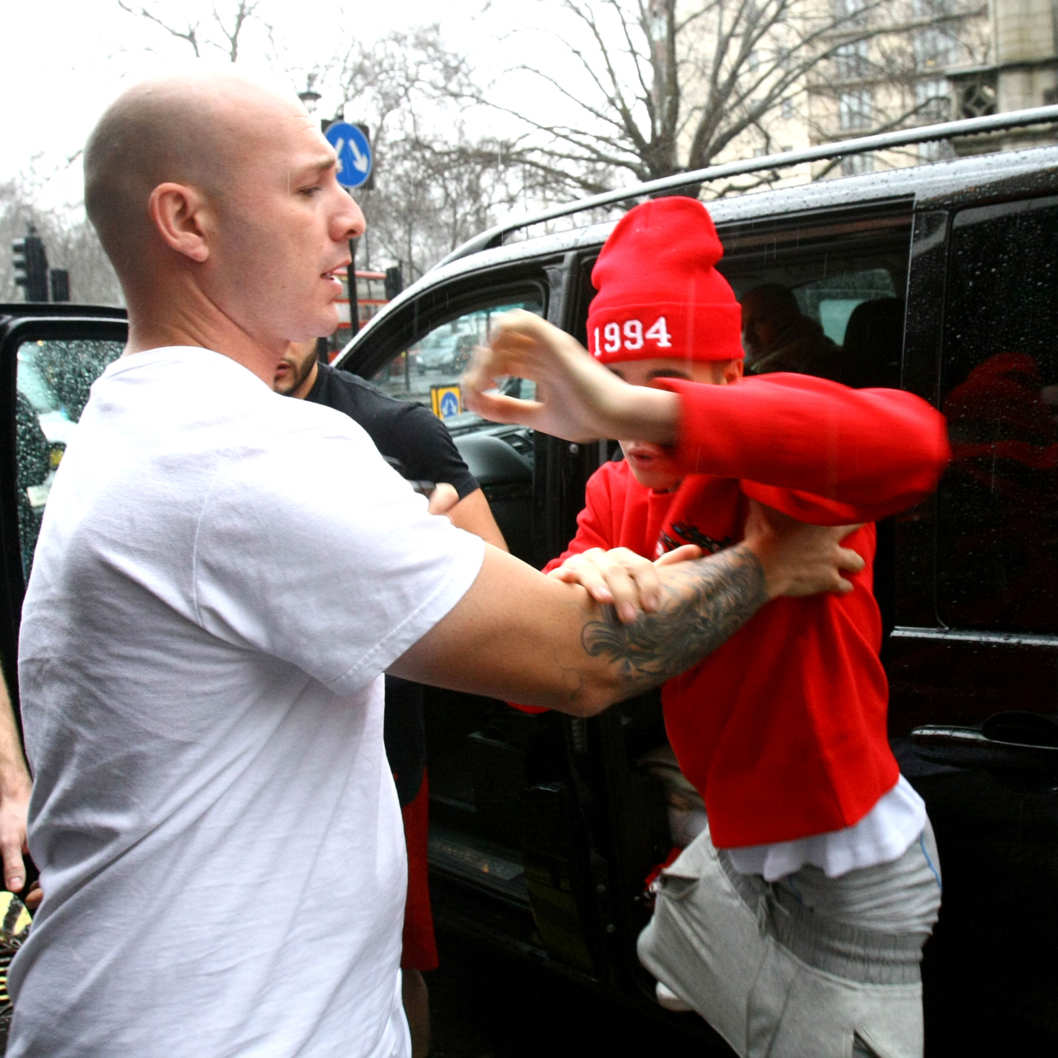 The Swaggy One has been airing his recent grievances here and there on Twitter, but 140 characters do not allow Justin Bieber to explain how he really feels about all his recent press attention. So he just posted a long, mostly positive (if defensive) statement on Instagram, denying rumors — rehab, disappointed parents — and reminding you just how much he's achieved. (Sample: "I'm 19 with 5 number one albums, 19 and I've seen the whole world. 19 and I've accomplished more than I could've ever dreamed of, i'm 19 and it must be scary to some people to think that this is just the beginning.") He continues with some notes about how he's a good person, and his message is empowerment, and no one can bring him down, and then there's this charming kicker: "And to those comparing me to Lindsey Lohan look at her 2012 tax statements ;)." Raise your hand if you would pay $10 to watch Justin Bieber explain Lindsay Lohan's tax statements. Or really any tax statements. Justin Bieber, do you have time to help us with our taxes? There's only a month left!
UPDATE: Bieber (or one of his more press-savvy handlers) removed the Lindsay Lohan line from Instagram, and he also apologized (sort of): "My post was only up for a few minutes but I realized right away that what I said at the end was wrong and distracted from what I was trying to say. I immediately deleted it and rewrote it so it would show what I was really feeling and those words are up now."