Bolshoi Ballet Dancer Detained for Acid Attack
Along with possible accomplices.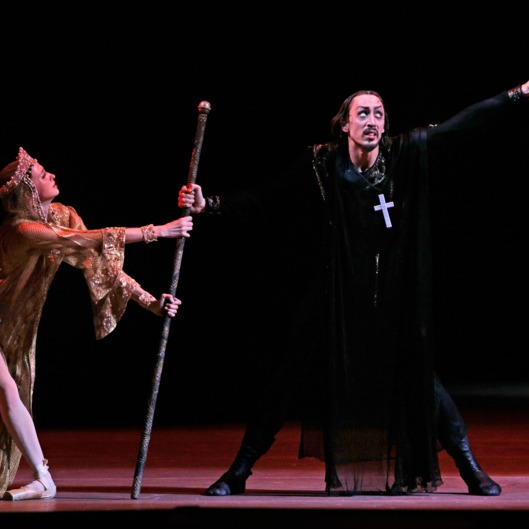 Almost two months after the shocking acid attack on Sergei Filin, the Bolshoi Ballet's artistic director, Russian police have detained three suspects in connection with the crime. One of them is Pavel Dmitrichenko, who has been a dancer at the Bolshoi since 2002 and is believed to have ordered the attack. A second dancer, Nikolai Tsiskaridze, told reporters that Dmitrichenko disagreed with Filni over certain management issues (as has Tsiksaridize; the Bolshoi Ballet is not an easy place to work). The other two detainees are believed to be the actual acid-thrower and his driver.