Bradley Cooper: 'I Don't Want to Win an Oscar'
Crediting perspective from his father's death.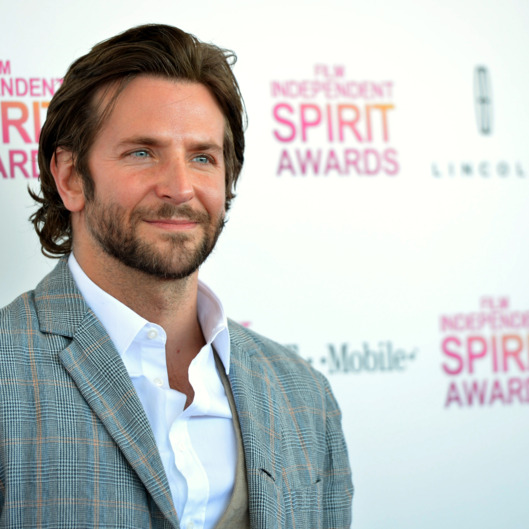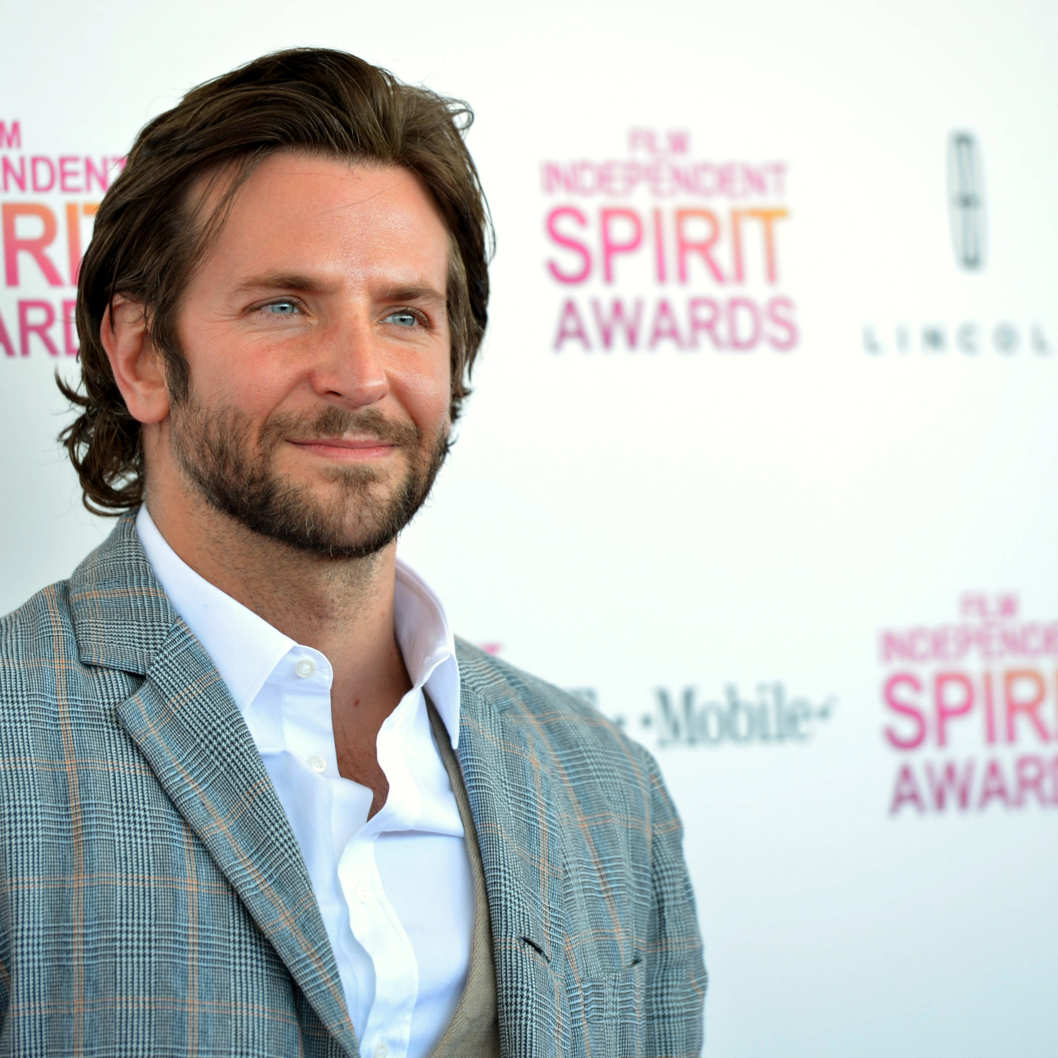 In an interview with British GQ, Bradley Cooper speaks about how watching his father die in 2011 changed him. "I watched my father die and I realized that is the way we are all going to die. For me, it was a switch from knowing something intellectually to knowing it by tangibly experiencing it. It rewired my neurological system. It almost did the opposite of motivating me. It was about keeping the main thing the main thing." He added: "So I don't want to win an Oscar. It would change nothing. Nothing. The things in my life that aren't fulfilled would not be fulfilled. Career-wise, right now, it's better that I don't win one. I don't want to win. I don't." This take is a bit more reasonable than, say, Joaquin Phoenix's deriding the award for being "bullshit."