Someone Stole One of Bryan Cranston's Final Breaking Bad Scripts
Did the thief not hear the "I am the one who knocks" speech?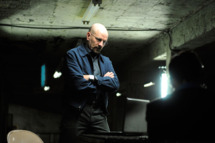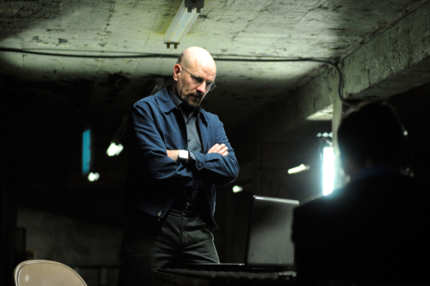 According to a new report from New Mexico, Bryan Cranston's car was broken into in December. Why are we hearing about it now? Because the man accused is facing charges of stealing one of the final Breaking Bad scripts from Cranston's vehicle. Albuquerque TV station KOAT contacted Sony Pictures about the missing script and were told there's no concern and "as far as they knew no scripts were stolen." Meanwhile the Bernalillo County Sheriff's Office says "the script hasn't been recovered and the investigation is ongoing." Be extra careful of spoilers, friends.