Oz Still Powerful; Burt Wonderstone Fails to Impress
Meanwhile, <em>Jack the Giant Slayer </em>slinks into fourth place at the box office.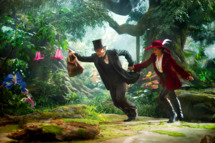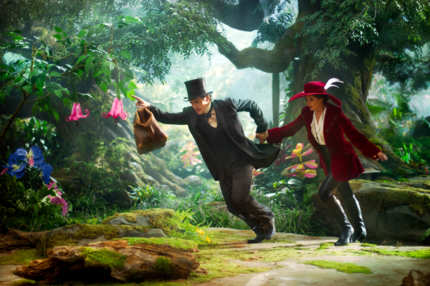 Despite the opening of two other films, Oz The Great and Powerful still dominated the box office this weekend with a $42.4 million haul, pushing its North American total to $145 million and its global cumulative to just shy of $282 million. In a distant second was Halle Berry's new kidnapping thriller The Call, which earned $17.1 million. The weekend's other new entry, The Incredible Burt Wonderstone, fizzled in third place with just $10.3 million, even though it features Steve Carell, Jim Carrey, and Steve Buscemi. But even Wonderstone did better than Jack the Giant Slayer, which earned a measly $6.3 million in its third week, bringing its disappointing cumulative total to $54 million. Identity Thief rounded out the top five with $4.5 million. Now in its sixth week, the movie has earned a total of $123.7 million.