CBS Renews Good Wife, Rest of Lineup
Why does CBS even develop pilots if every show gets renewed?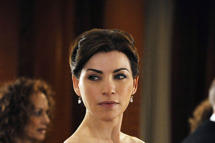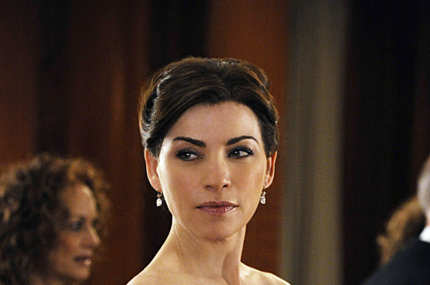 CBS picked up most of its prime-time lineup this afternoon, including actual fantastic show The Good Wife. Yay, The Good Wife! Just about everything on the network got renewed, too, except for Golden Boy, CSI: New York, Vegas, and Rules of Engagement — but even those shows still might come back, depending on how pilot season shakes out. Rest easy knowing there will be no shortage of crime procedurals in the 2013–14 season.