Comedy Central Orders Ten Episodes of Broad City
Produced by Amy Poehler.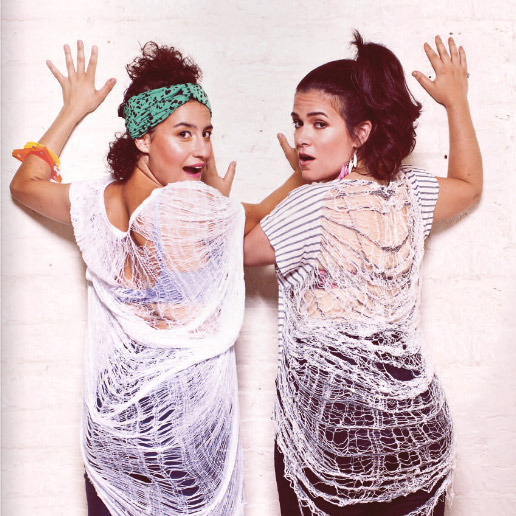 The Amy Poehler–produced Broad City has gotten a ten-episode order from Comedy Central. Adapted from their web series, it stars Abbi Jacobson and Ilana Glazer as two New Yorkers trying not to get beat down by the city. The show was originally in development at FX. Always one to stockpile, Comedy Central is slating the show for sometime in 2014. Poehler commented: "I'm excited to work with Comedy Central and introduce Abbi and Ilana to America. And all the other countries. And also Mars. We've got big plans." Hopefully, those plans include becoming our best friend for ever and always.