Did You See the Daft Punk Commercial During SNL?
It was fifteen seconds.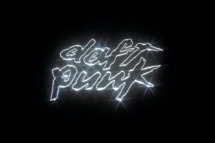 It had about fifteen seconds of new music and no real information. But that hasn't stopped anyone from freaking out about a new album. Prepare your countdown clocks, or whatever it is that you do for new Daft Punk.