Don't Expect to See a Firefly Kickstarter Anytime Soon
Whedon says he's too busy.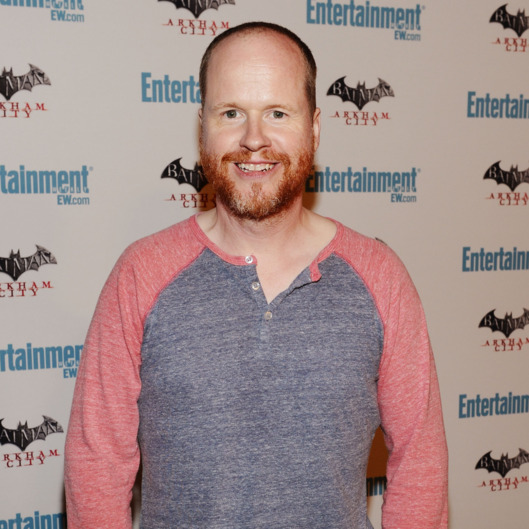 We're still feeling the aftereffects of Veronica Mars's Kickstarter success, with comments coming out about other showrunners mulling over following suit. One such showrunner is Joss Whedon. However, as he told BuzzFeed, he's less optimistic for a Firefly Kickstarter campaign: "I've said repeatedly that I would love to make another movie with these guys, and that remains the case. It also remains the case that I'm booked up by Marvel for the next three years, and that I haven't even been able to get Dr. Horrible 2 off the ground because of that." To put it bluntly: "I don't even entertain the notion of entertaining the notion of doing this, and won't." But there's reason to hold out hope: "Couple years from now, when Nathan [Fillion]'s no longer [on] Castle and I'm no longer the Tom Hagen of the Marvel Universe and making a giant movie, we might look and see where the market is then." Do we need to start a Kickstarter to make sure Kickstarter stays afloat long enough to make this happen?