Dr. Dre and Trent Reznor's Music-Streaming Service Is Getting Serious
$60 million worth of serious.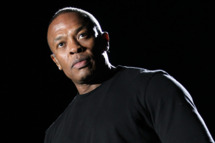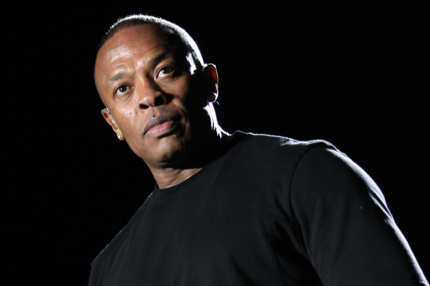 The New Yorker's December profile of Trent Reznor had some info about Reznor's involvement with Daisy, a music-streaming service built inside the Beats by Dre empire. (The Pandoras of the world don't impress Reznor: "What's missing is a service that adds a layer of intelligent curation.") Well, that very service has a) broken off from Beats and become its own enterprise, and b) received a $60 million investment. So expect to actually see Daisy vying for that Spotify-shaped space in your life later this year.